Finetuning company operations during the Covid-19 trade slowdown
As businesses across the country hop from tier 2 and tier 3 due to the coronavirus pandemic and restaurants face tighter restrictions, many shopfronts are being forced to temporarily close to minimise losses, triggering a slowdown in trade. As local economies suffer from reduced footfall and social distancing measures shrink shop capacity, businesses are unable to claw back custom eliminated by Covid-19. As we enter 2021, the challenge is on for all-sized businesses to prepare for a year of unexpected trading conditions and recompense for months of turbulent trading.
As the pandemic and Brexit negotiations unfold hand-in-hand, they have the power to influence the long-term success and failure of businesses across the country. As key trading seasons are wiped from existence and businesses are forced to become dormant, this time can be used to better equip your company for unprecedented events and economic uncertainty. By finetuning company operations, you can prepare your business for another trading storm. By refining contingency plans, supercharging company cash flow, reviewing supplier stability, and preparing for a financial emergency, you can create a safety cushion for your company.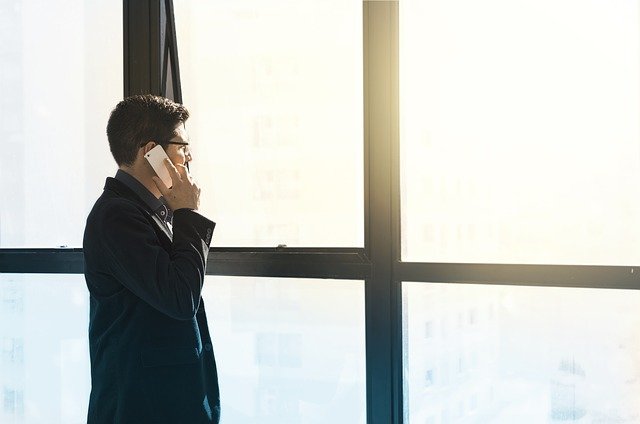 Arming your company for unexpected trading setbacks
By taking note of the lessons learned so far and protecting your business from further disruption to trade, you can retain stability and keep ahead of competitors.
Conduct a business health check to ensure that you can maintain financial commitments, keep on track of any debt repayments, and have enough cash flow to replenish stock. If your business is experiencing financial distress, your first step should be to conduct a cash flow and balance sheet test for insolvency. By thoroughly assessing the financial health of your company, you will be able to pinpoint any shortcomings and seek urgent advice from a turnaround professional or licensed insolvency practitioner. Although the tests are straightforward, they are often overlooked and ignored due to the simple nature of the process.
Reviewing the structure of company finances
Assessing your operational efficiency to ensure that you are minimising expenditure and maximising profits can help make your business sustainable in the long-term. By capturing funds that would otherwise be spent on low priority outgoings, you can redirect funds to your company reserves pot. By regularly conducting a review and rigorously stress testing your company, you can ensure that it is resilient and can withstand any unexpected trading pressures. By balancing advice from your accountant and a business recovery specialist, you can help your company fight incoming threats.
Assessing the implications of supplier relationships
By taking the next step and assessing how suppliers are faring, you can review delivery times and service standards as these may have changed as a result of Covid-19. If there is a backlog of orders and the delivery times have been drastically extended, you may need to adjust service delivery in line with this. The Brexit deal or no deal is also likely to impact the price of imports and exports in 2021, so you may need to review your spending allocation, supplier contracts, or even source an alternative supplier to ensure that you are operating efficiently.
Keith Tully
Partner, Real Business Rescue (Part of Begbies Traynor Group)
December 2020
Share this page: